It is all about the packing. My first trip to Bali I didn't really know what to bring. Of course I knew the weather was hot and humid but until I experienced it first hand I really would have no idea just how hot and humid it could get. I came to the quick realization that about 80% of what I packed I wouldn't even wear. Capri light weight jeans for example were way too warm to wear in Bali in my opinion. What I ended up doing was buying yoga pants and wore t-shirts and tank tops for the most part. In the evening when we went out for dinner I wore my oversized loose fitting cotton type shirts that allowed my skin to breathe a bit more. I bought some more yoga pants there cheaply all under $10.00 USD and cheaper if you were up for negotiating and I was. Ultimately it came down to about $5.00 a pair. I didn't realize that I would be taking a few showers a day and of course wouldn't want to put back on the same sticky, sweaty clothes back on. So definitely bring light weight clothing and a few spares!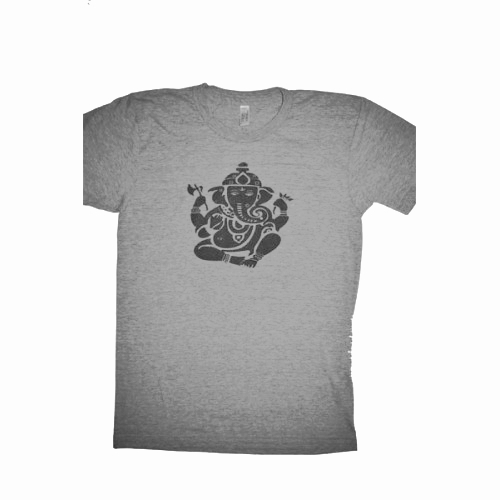 https://www.TeedOffTees.com
Loose fitting cotton shirts were life savers!